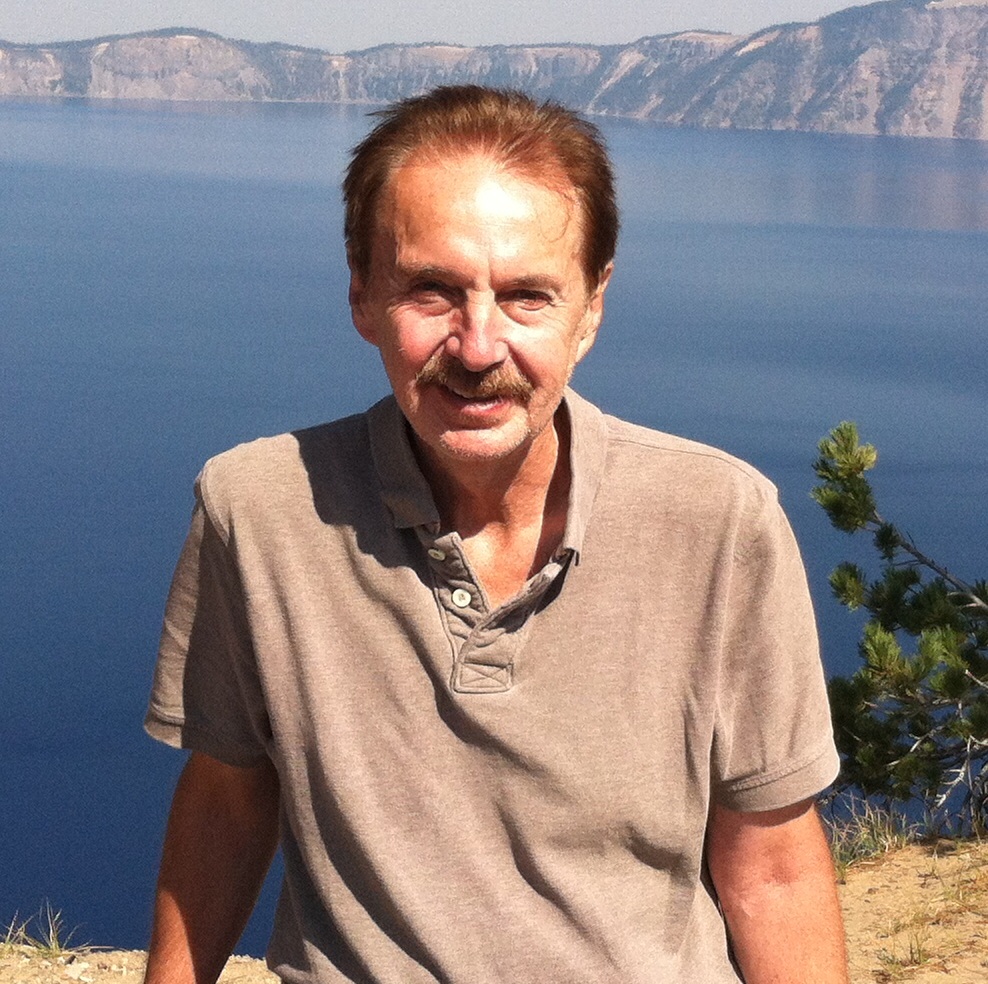 Jon Palfreman joined the JPD editorial board as Social Media Editor in 2013. In this capacity he is responsible for selecting and posting news of interest to the PD research community on the JPD Facebook page, and will be sharing short opinion and review blog posts and interviews with scientists and patients, which will also be collected on the JPD website. He can be reached at jpalfreman @ pfgmedia.com (remove the spaces).
Biography:
Jon Palfreman, PhD, is KEZI Distinguished Professor of Broadcast Journalism at the University of Oregon, USA. Palfreman is an Emmy, Dupont and Peabody Award-winning journalist, and recipient of the Victor Cohn Prize for Excellence in Medical Writing. He is a three-time winner of the American Association for the Advancement of Science science writing prize, three-time winner of the National Association of Science Writers "Science-in-Society" Journalism Award and a winner of the Writers Guild Award for best script. In the area of Parkinson's Disease research, Palfreman co-authored a book with neuroscientist Bill Langston (JPD co-Editor-in-Chief), The Case of the Frozen Addicts, and produced two NOVA documentaries chronicling the story of the MPTP cases, NOVA: The Case of the Frozen Addict, and NOVA: Brain Transplant. Palfreman is a 2006 Nieman Fellow in Journalism at Harvard University.
Book: The Case of the Frozen Addicts
In association with the Journal of Parkinson's Disease, we are proud to announce the publication of the 2nd edition of The Case of the Frozen Addicts: How the Solution of a Medical Mystery Revolutionized the Understanding of Parkinson's Disease, written by J. William Langston and Jon Palfreman. Read how the solution to a baffling mystery of the brain's chemistry opened a new frontier in medicine and restored life to people without hope. This new updated edition of the classic neurological mystery tale can now be ordered in print, epub or pdf format.
Book: Brain Storms
In September 2015 Jon Palfreman's new book "Brain Storms: The Race to Unlock the Mysteries of Parkinson's Disease" is released.
Order this book in the USA
Order this book in Canada
Order this book in the Netherlands