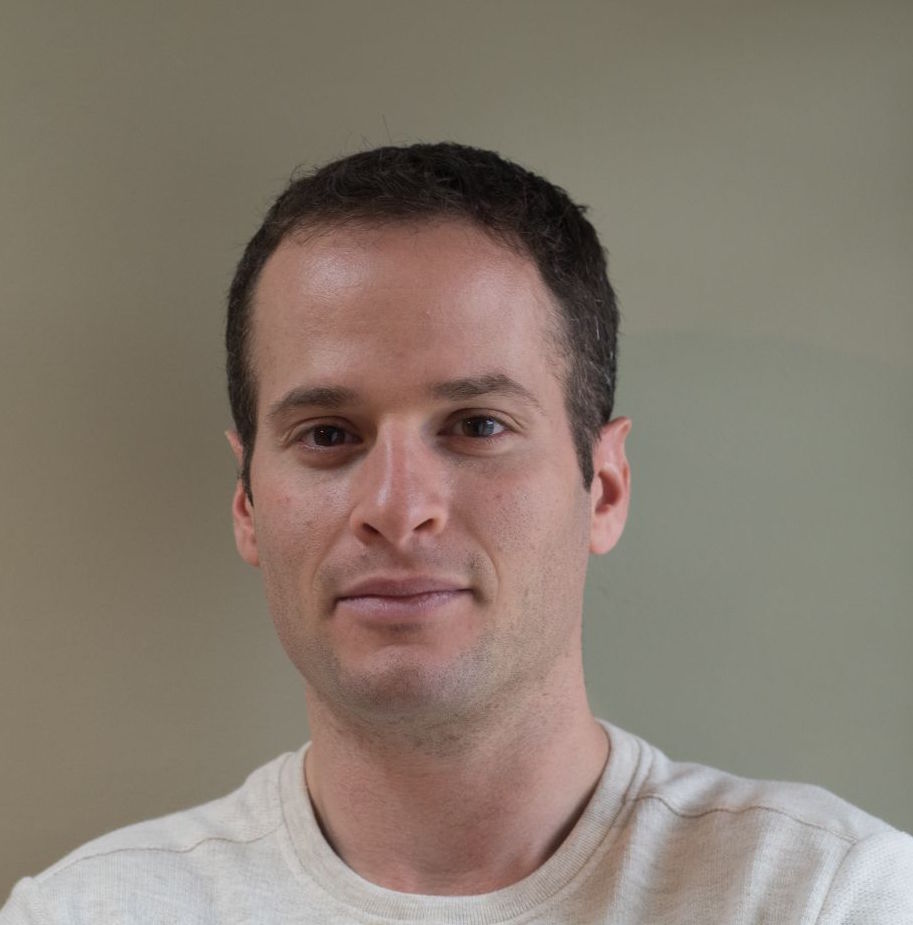 Biography:
Benjamin Stecher was born in Nairobi, Kenya as an Israeli to Jewish parents from Poland but grew up just outside Toronto, Canada. He studied history and philosophy at the University of Guelph, but as soon as he got his BA he took off and went to live and work as a teacher in South Korea for nearly three years while traveling the world.
He moved to Shanghai, China at 26, spending one year at Jiao Tong University in a Chinese language program before being hired by Chinese education company, San Li. He rose quickly to become a managing partner where his duties included: overseeing operations at branches throughout South East China, developing curriculum, teacher training, parent relations, while teaching SAT and world history classes.
Benjamin was diagnosed with Parkinson's disease at 29. He left China at 32 to learn how to better manage this disease and see what future therapies were on the horizon. He is now a prolific author and is actively involved in PD research advocacy. He is the founder of Tomorrow Edition (tmrwedition.com), co-founder of the Parkinson's Research Advocacy Group (prag.site), and patient advisor to the World Parkinson's Congress. Benjamin jointed the JPD blog team in 2018 to contribute unique content relating to PD, and you can read his posts here.
About Tomorrow Edition
Since being diagnosed with Parkinson's disease, Benjamin has met leading researchers in the PD field. Here, he describes some of the background that led to him starting Tomorrow Edition (tmrwedition.com).
"I have toured some of the top research labs in the world and met with dozens of the best physicians and scientists on the planet. These men and women have opened my eyes to some incredible advances made recently into our understanding of our biology. They have given me hope that soon enough we will have more effective treatments for this and other diseases. This journey has also sparked a profound curiosity in me for the future of humanity and a belief that we are progressing towards a more enlightened and hospitable tomorrow. That spark became the impetus for starting Tomorrow Edition, my attempt to spread a little excitement and understanding for all that the future has in store."